---
Developing innovative solutions to complex architectural problems and beautiful solutions to simple ones.
---
Springboard Design is an award-winning architecture/planning firm based in Pittsburgh, PA.

Founded in 2001, by Paul Rosenblatt, the practice focuses on the design of facilities for non-profits, commercial spaces, healthy workplaces, and sustainable homes and renovations.

Springboard Design's optimistic goal is to improve the quality of life and work for our clients and their communities.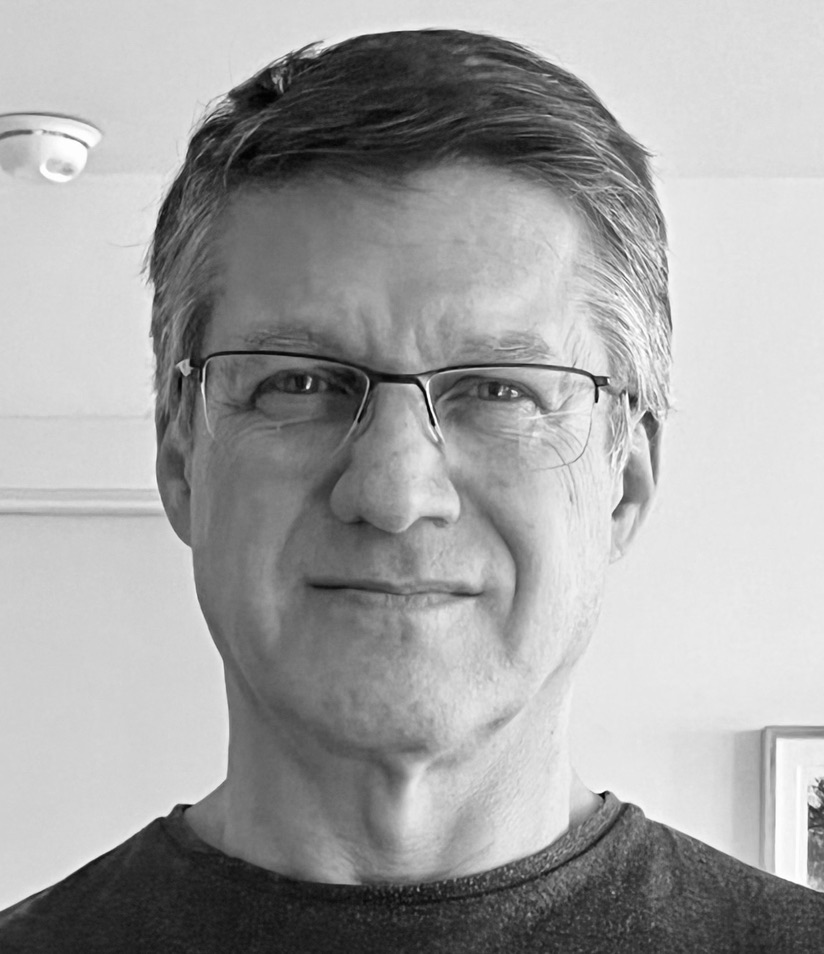 ---
Paul Rosenblatt RA / Founding Principal
---
Paul Rosenblatt RA is nationally recognized for the planning and design of facilities for purpose driven groups like social service organizations, museums, and universities.

Rosenblatt received both his Bachelor of Arts and Master of Architecture degrees from Yale University. He relocated from his native New York City to Pittsburgh in 1987, to teach in the Carnegie Mellon University School of Architecture. He balanced teaching with practicing architecture and exhibiting his art. In 2001, he founded Springboard Design following the upheaval of 9/11. He continues to practice art, including being part of the 2014 Pittsburgh Biennal and a recent series of paintings that can be found on his personal website and on Instagram.

Rosenblatt's interest in art, architecture, and community development led to the founding of a maker residency, Creator Square, which is an anchor project of Johnstown, PA's 2025 Visioning Project.

Rosenblatt also participated in Theaster Gates' Ethical Redevelopment Salon, and serves as President of the Board of Trustees of the Winchester Thurston School.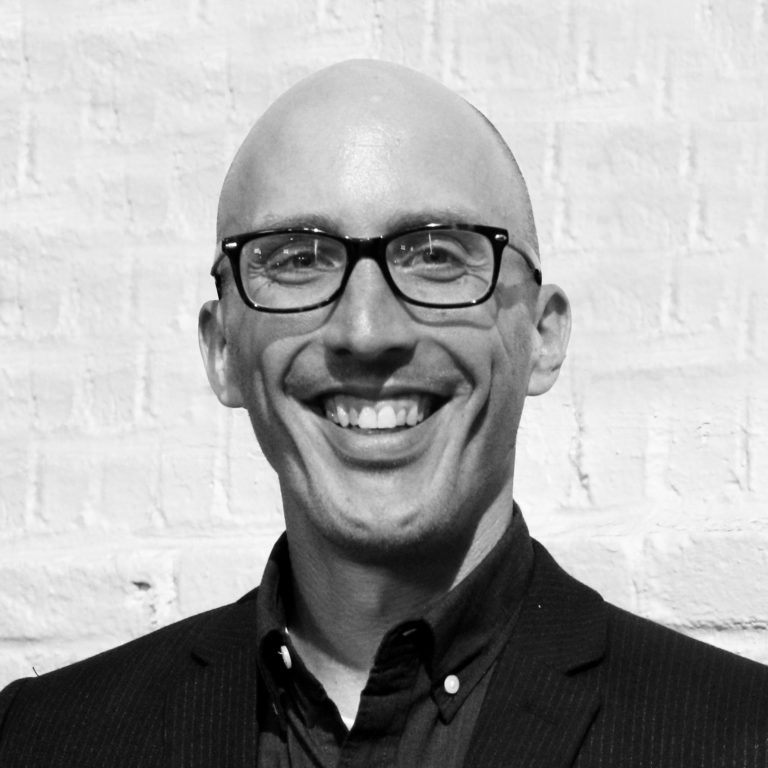 ---
Bill Szustak RA / Managing Principal
---
Bill Szustak RA provides strong design and managerial direction for all of the phases of numerous types of architectural projects. He is responsible for establishing Springboard Design's graphic standards, production protocols, and quality control systems. He is a BIM expert, with specific involvement in the use of ArchiCAD.

With over 20 years of professional experience, Szustak is especially skilled in undertaking needs assessments, identifying and evaluating suitable project sites, and preparing preliminary documents and feasibility studies.

A past board member of the Three Rivers Center for Independent Living, he has lectured on innovative accessibility design and been involved in many projects that improve the lives of persons with disabilities.

Szustak forged his balance of aesthetic innovation with attention to detail and constructability through advanced degrees from The Ohio State University and the University of Buffalo, where he graduated with high honors.



---
Petra Fallaux / Creative Director
---
Dutch native Petra Fallaux is a writer, curator, and artist based in Pittsburgh, Pennsylvania. She has helped direct Springboard Design since its founding. After receiving degrees in psychology at the University of Leiden and film studies at the University of Amsterdam, Petra moved from the Netherlands to the United States where she earned a Master of Arts Management degree from Carnegie Mellon University.

Fallaux's 11 years of curatorial experience at the Hewlett and Miller Gallery inform her perspective on cultural organization, exhibition planning, and leadership. Recently, she has juried multiple national and international textile exhibitions, and written essays in numerous national and internaional publications.

Fallaux is also a practicing textile artist whose work embodies her sense of shape, color, and simplicity. She is often inspired by the coast and landscape of her home country The Netherlands. Her most recent focus has been on various print making techniques, dying fabrics and creating surface designs.




---
Selected Awards
---
Orville Lance Prize for Architecture Several of Paul Rosenblatt's architectural projects were juried into the National Academy of Design's 179th Annual Exhibition of Contemporary American Art. Based upon this work, The National Academy selected Mr. Rosenblatt as the recipient of the prestigious Orville Lance Prize for Architecture.
American Institute of Architects Open Plan Award Mr. Rosenblatt's Piers Project – in collaboration with Bruce Lindsey AIA – proposes a strategy for the adaptive reuse of existing abandoned bridge piers. The Piers Project was awarded an Open Plan Award by the AIA Pittsburgh Chapter and was exhibited at the Heinz Architectural Center. The models and drawings of this project are now in the Heinz' permanent collection.
Pittsburgh Business Times Fast Tracker Award Awarded by the Pittsburgh Business Times to the 'region's 50 front-runners,' the Fast Trackers Award is given to those individuals who are having a positive impact on their profession and the region. Editor Mara Mrvos was quoted as saying that, "the individuals highlighted are all committed to their respective careers and communities. For that, we congratulate them and thank them for making the region a better place to live and do business."
Other awards include: Cool Space Locator Award, Pittsburgh History and Landmarks Preservation Award, ATAS International Commercial Project of the Year, League of American Bicyclists Bronze Award, Bike Pittsburgh Bike Friendly Employer Award